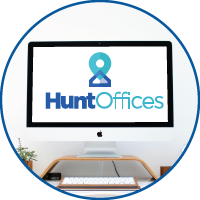 Search or Post
an Inquiry
Every company have a different requirement
of office space depending upon no.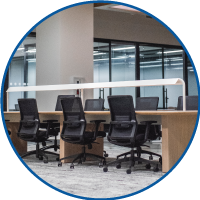 View and
finalise
Once you have posted your requirement with
Huntoffices and received shortlisted.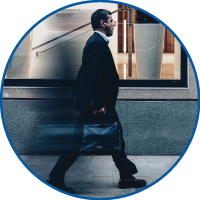 Move in!
After viewing a no of office spaces of your choice and finalising one of them with the help of our team member will not be the end of it.